I'm not really a stamp collector, but the Japan Post Office issues so many commemorative stamps and it's such a major hobby that it's hard to ignore. Of course, stamps are a great way to promote whatever it promotes. Assuming that you still send paper letters or postcards in this electronic age of email and messaging. They are also great as souvenirs or gifts (very lightweight).
If you go to your local post office in Shiga, you will likely see Shiga-related stamps and postcards on sale (available only in Shiga). They are sold for a limited time, but most of them become available later by private stamp dealers online (auctions, etc.). New editions are also issued every year or season.
Here are a few of the Shiga-related stamps that were issued in the past.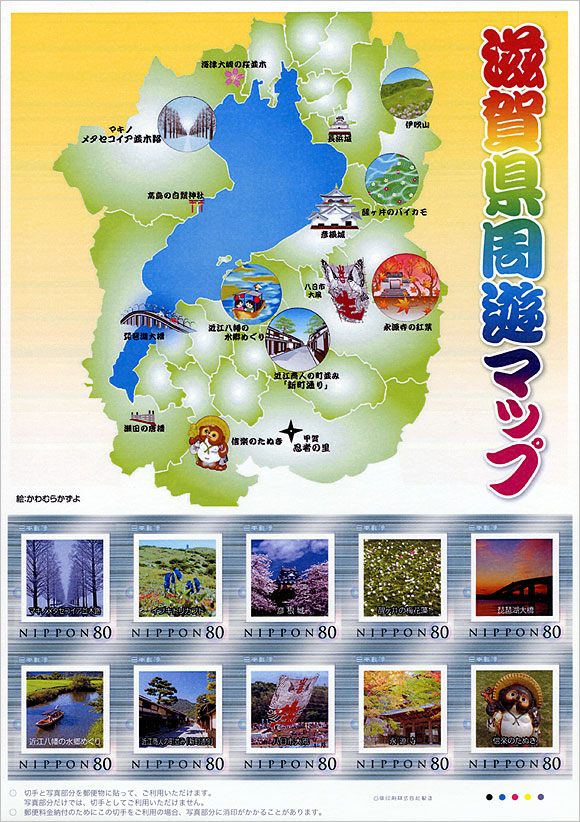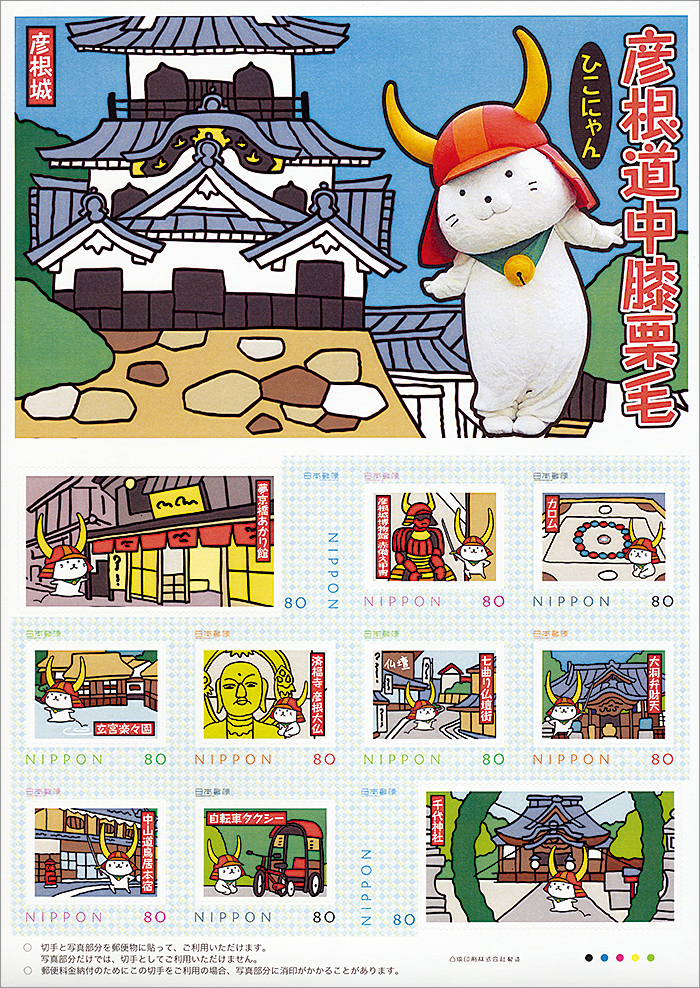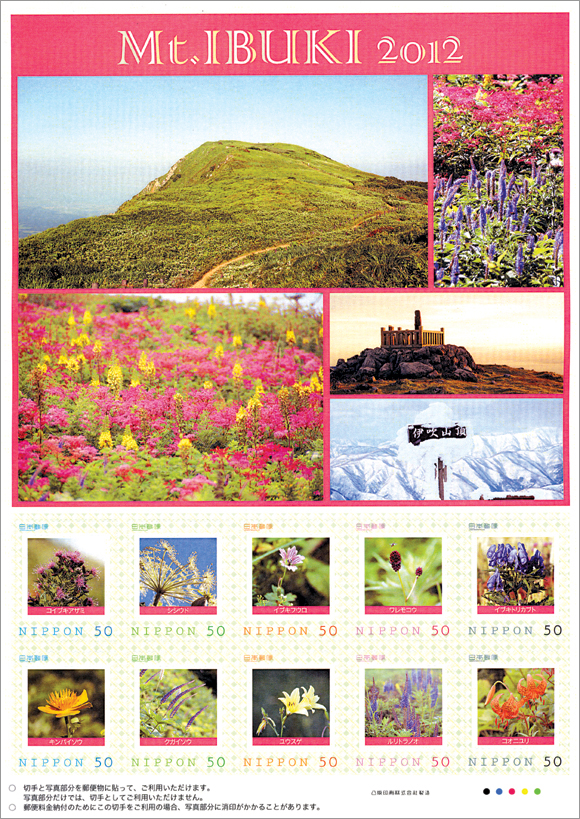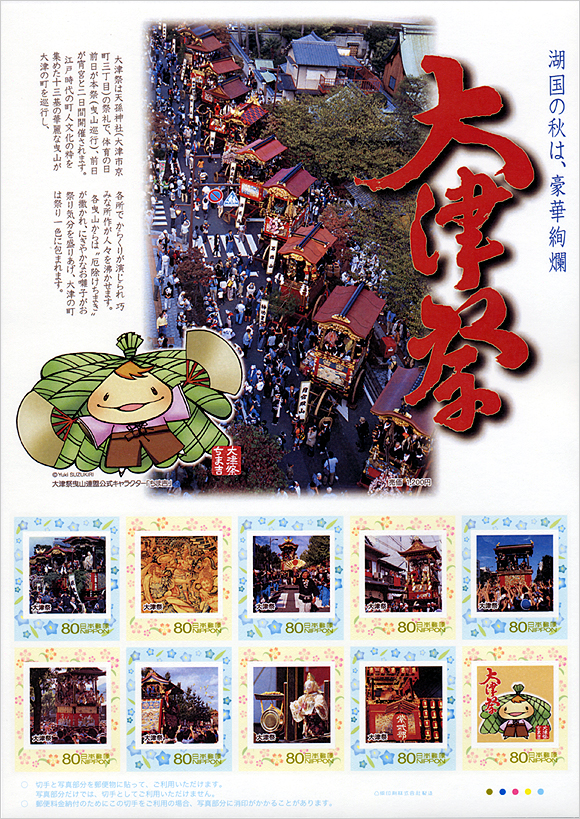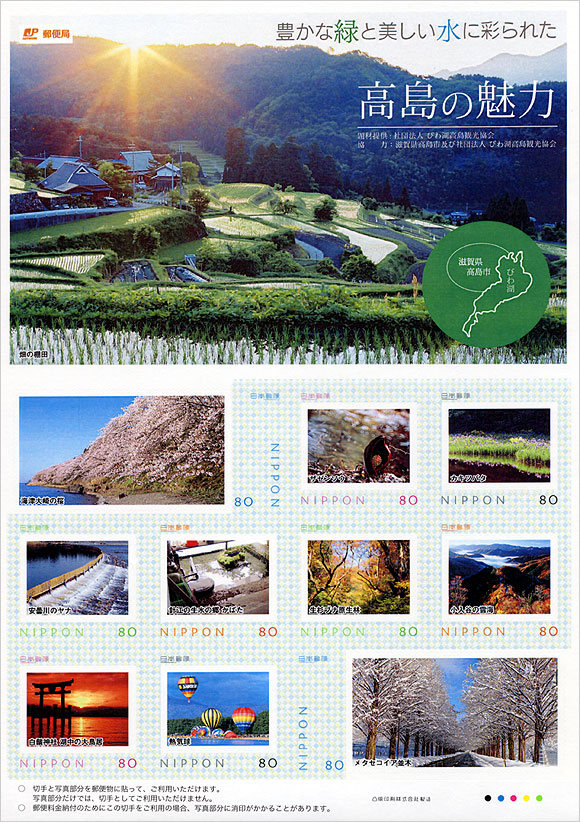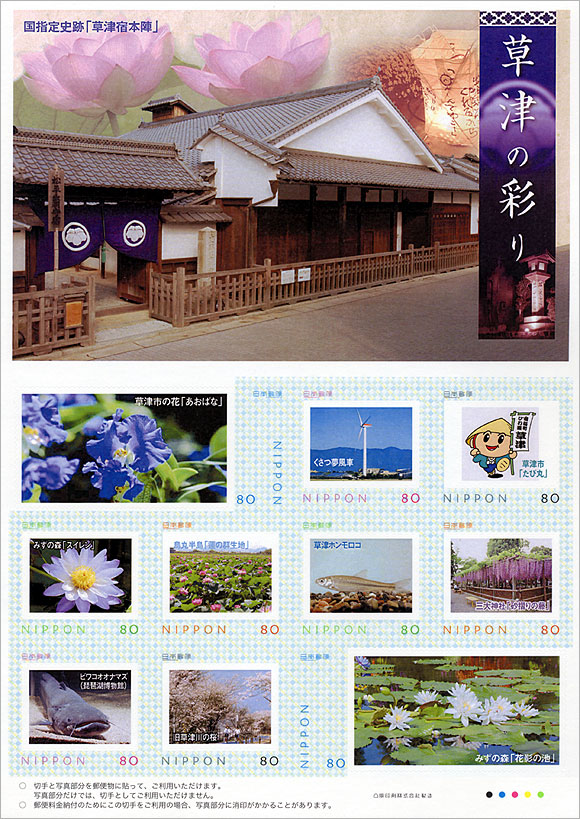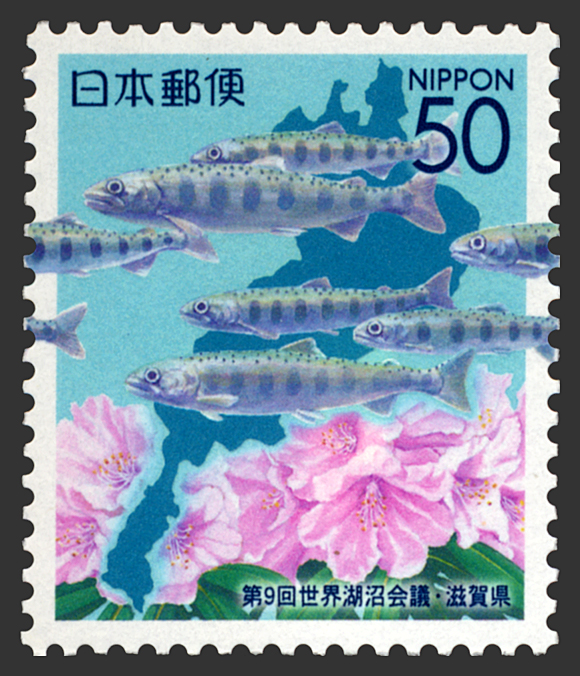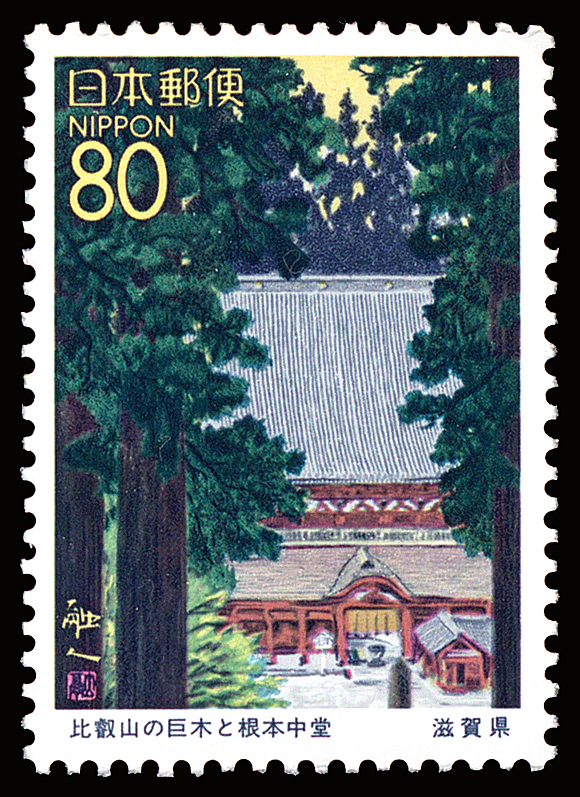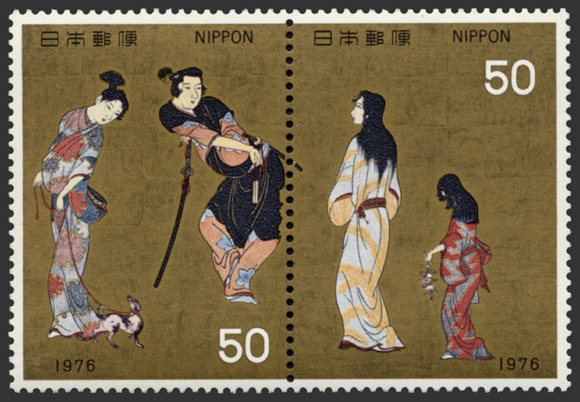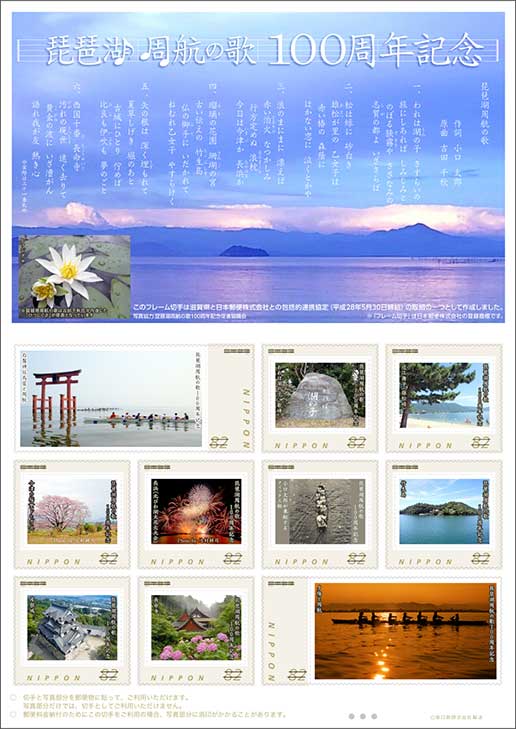 Also read about Shiga's die-cut postcards here.