Contact Us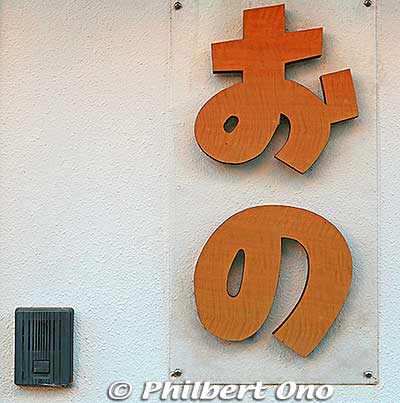 Any questions or comments?
Just ring my doorbell (via email).
On the subject line of your message, write a specific subject that tells me what you want to ask or say. Don't leave it blank or write only "Help me" or "Hi." Anything that looks like spam will be unread and deleted.
(日本語でも大丈夫です。)
email: philono [at] gmail [dot] com
Postal address (private mailbox, not an office address):
Philbert Ono
Kojima Bldg. SBC4-121
3-20-8 Ueno
Taito-ku, Tokyo 110-0005
JAPAN
In Japanese (私書箱):
〒110-0005東京都台東区
上野3-20-8
小島ビル SBC4-121
オノ フィルバート